From filmmaking to gallery exhibitions; curating hootenannies to instigating hoedowns, How-to Homestead highlights new fangled experiments in 21st century homesteading.
Directed by Melinda Stone, 2007-2014.
How-to Homestead is a multifarious project.  It started out on the web offering a how-to video serial.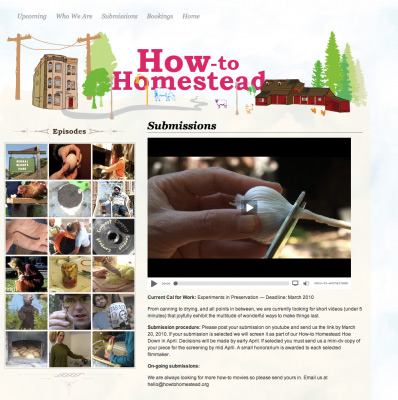 At the time in 2006, there wasn't anything like it.
Don't get me wrong, there were oodles of how-to videos on youtube. But the aesthetic conventions, direct address, canned music, overall rough cinematography and lack of editing did not appeal to my sensibilities. This encouraged me to take a shot at creating process-oriented films that were so alluring, anyone watching would immediately catch the homesteading fever.
We used the internet as an information dissemination platform. For every video we posted there were also links to websites and books that offered in-depth information on each featured subject. We created community on the web through our calls for video submissions and feedback forum.
From the beginning, along with our web presence, How-to Homestead produced live hoedowns and hootenannies.
Here is a selection of some of our live events:

And in 2011 we embarked on an ultra-local tour bringing a show that included skill shares, potluck, movies with live music and a folk dance to all 11 districts in San Francisco in 2011.
Read more about How to Homestead's 11 in 11 Tour Here
Since 11 in 11, we have performed live at the 2012 Flaherty Film Symposium.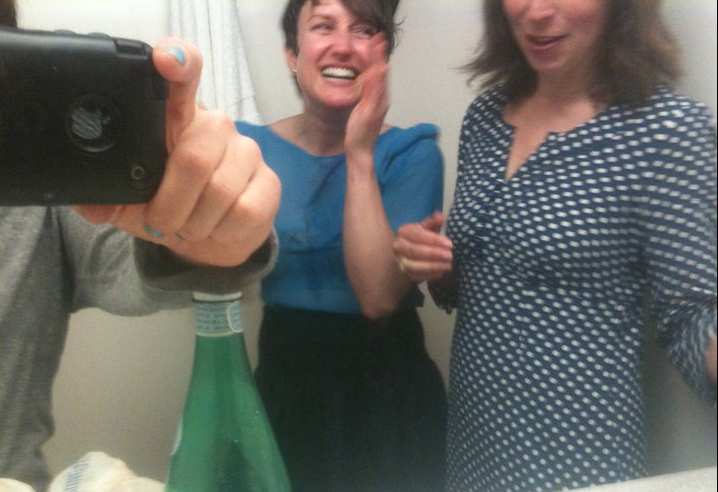 How-to Homestead has also dabbled in gallery exhibitions: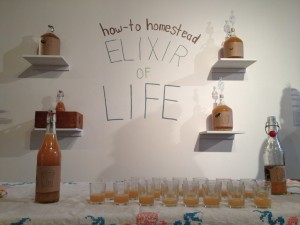 How-to Homestead Elixir of Life at Root Division's Cultivar & Taste, 2012. We displayed bubbling Elixir while fermenting, finished with tastings at Root Division in San Francisco.
How to Homestead also participated in a panel discussion at Counter Pulse in San Francisco.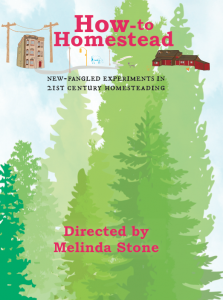 Most recently, How-to Homestead produced a dvd archive of some of the videos that streamed on our site, a collection of live documentaries performed at our hootenannies, a selection of favorite video submissions through the years and some student collaborations.